Why choose Smart145?
A simple, proven way to boost your repair station business.

Online Platform
No more Desktop Platforms. Works great in the office and out of the shop on any laptop, smart phone or tablet device. Has been built from the ground up to satisfy the most demanding employee.

Intuitive
Extremely User Friendly, Easy to Navigate, you don't need a lot of training to use it.

Customer Portal
Reach your customers anywhere, anytime, with the click on a button. Customers can view all the services details, quotes, invoices, all in one place, anything you wish.
Manage your business
Smart145 helps you to manage your daily operation!
Spend time on airplanes parts, not clipboards. Smart145 eliminates confusion so you can focus on jobs at hand. Clearly, understand what needs to be done quickly in one place.
You can request access to our demo and enjoy Smart145 for free.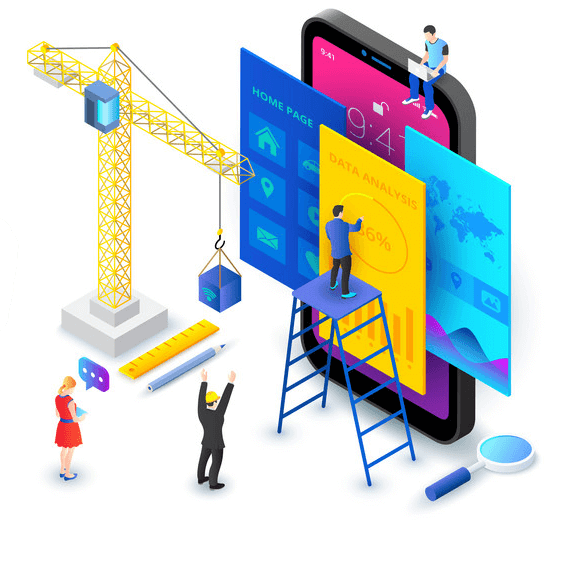 EVERYTHING ON DEVICE
Manage everything
Use a single dashboard to manage orders, shipping, and payments anywhere you go. Gain the insights and knowledge you need to grow.
Purchase and Sale
Use our software to sell or buy from anyone or anywhere, a platform that allows you to sell and buy wherever your customers are: online, in person and everywhere.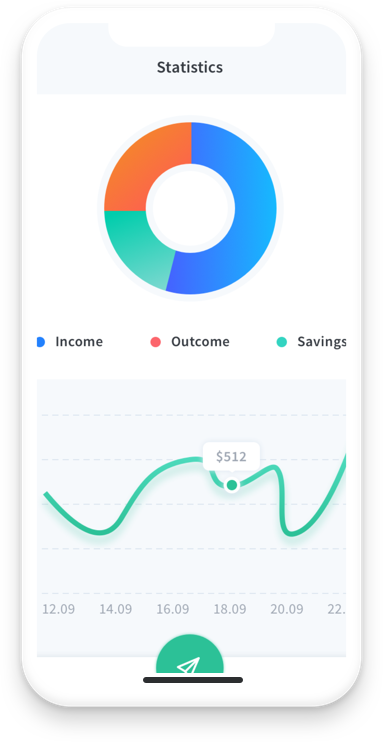 Manage repairs and labor, real-time status, and process steps. Capabilities of creating a service request and through to the final invoice.
How Smart145 works for you?
Our professional team provides development services to businesses of all sizes
Personalized Training
We offer comprehensive on-site or remote online training for all of our software products. Included with all of our training videos is a training manual.
Custom Development
Custom development tailored to your company specific needs.
Data Conversion
We can convert your existing data into our software database.
Web Design
Our professional team provides development services to businesses of all sizes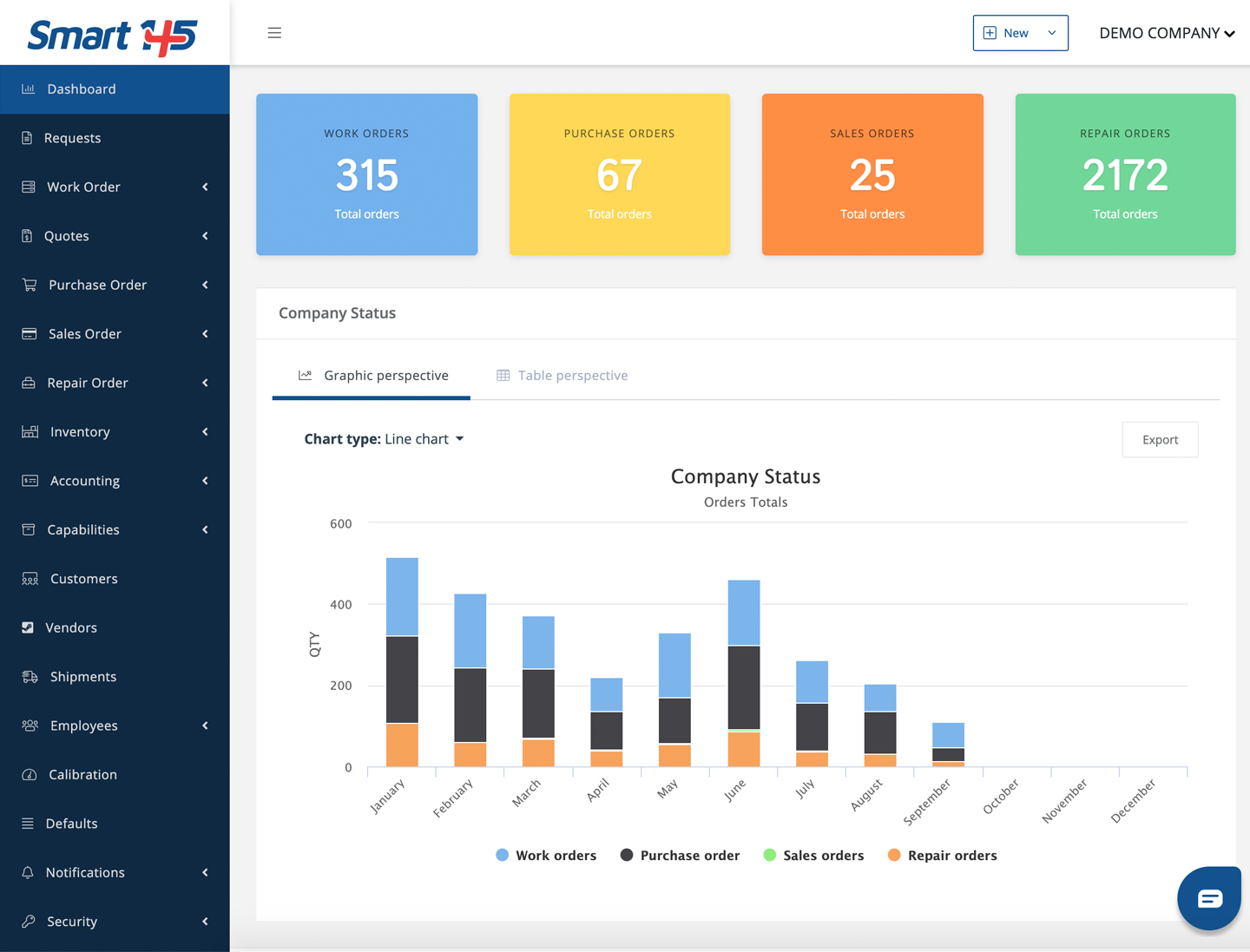 Super clean user
interface for easier use.
Customers That Enjoy Smart145! Try Smart145 free for a month!
A lot of people around the world have already made Smart145 the place where their dream happens.
Schedule a Demo