Our customers represent all kinds of MRO aviation shops. They are small businesses and large corporations worldwide, and they use Smart145 with high confidence.
We're grateful for and proud of the relationships we have with our customers, and we work hard to do right by them.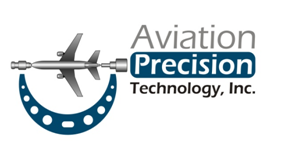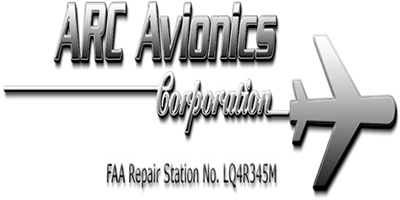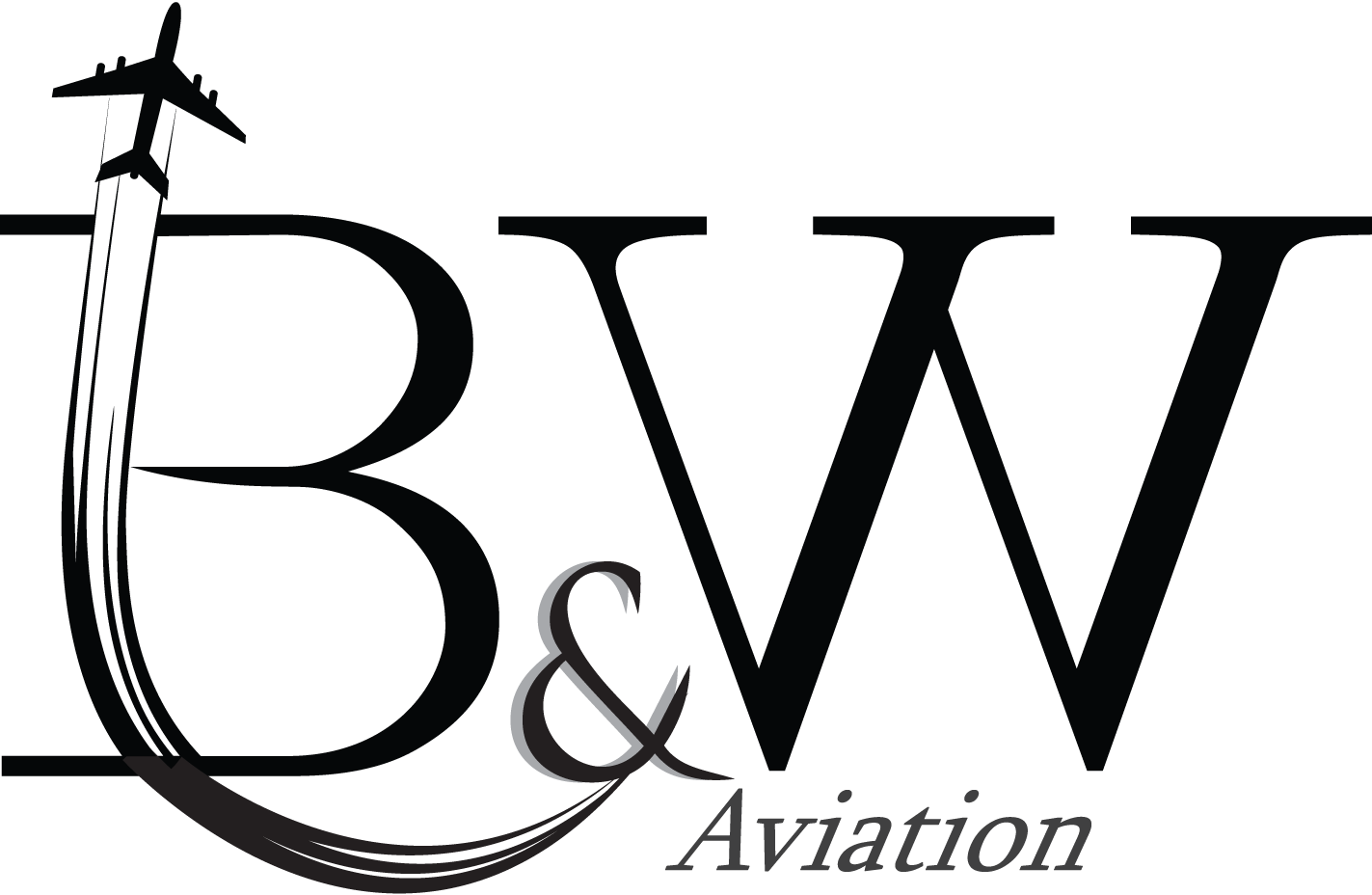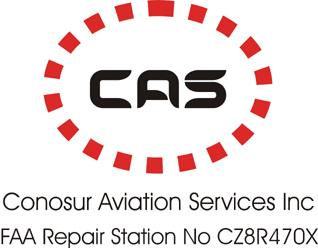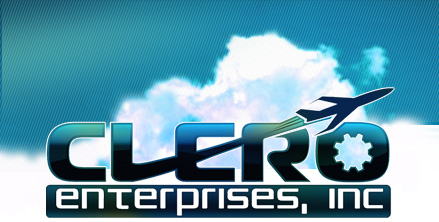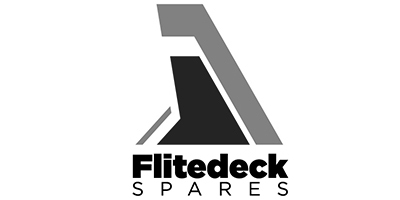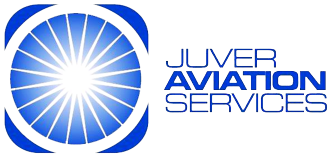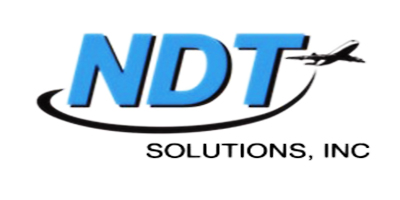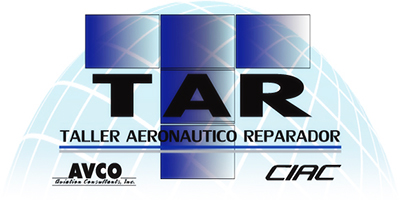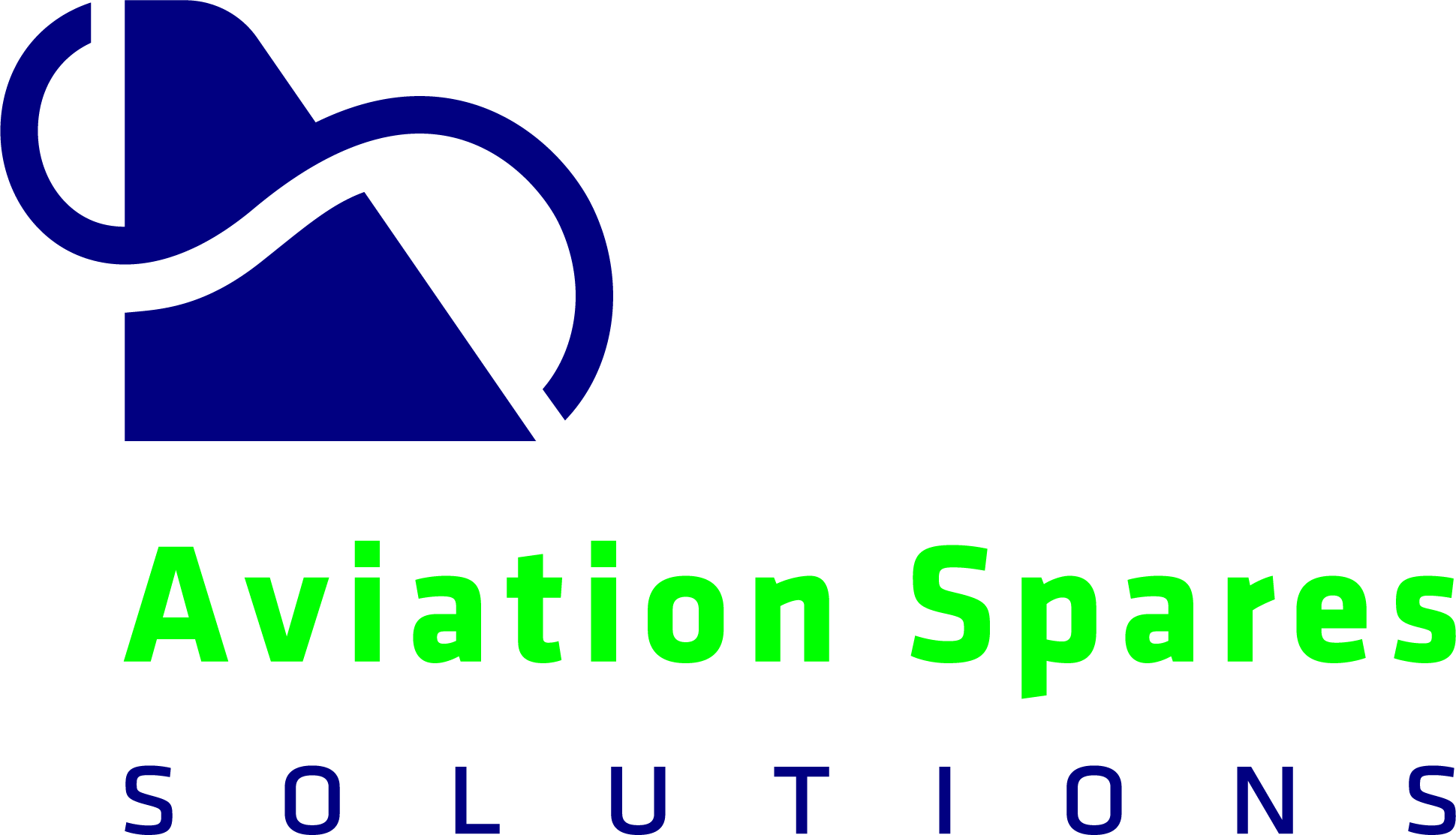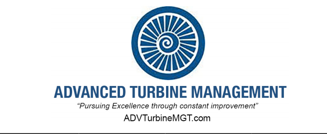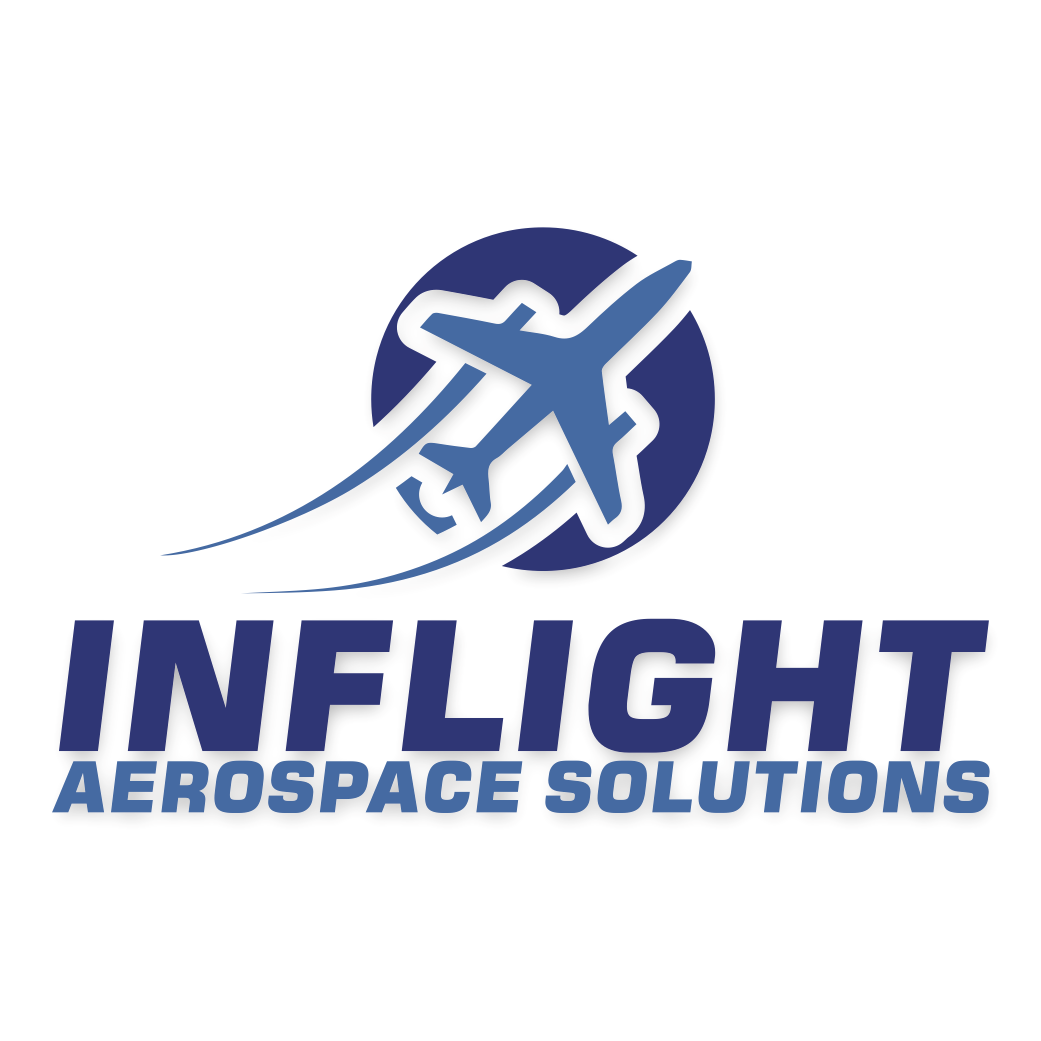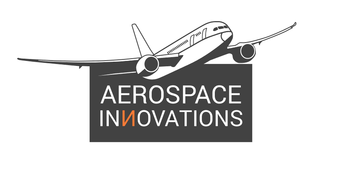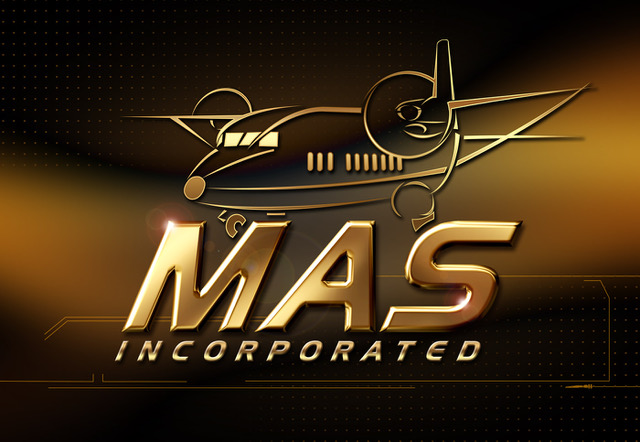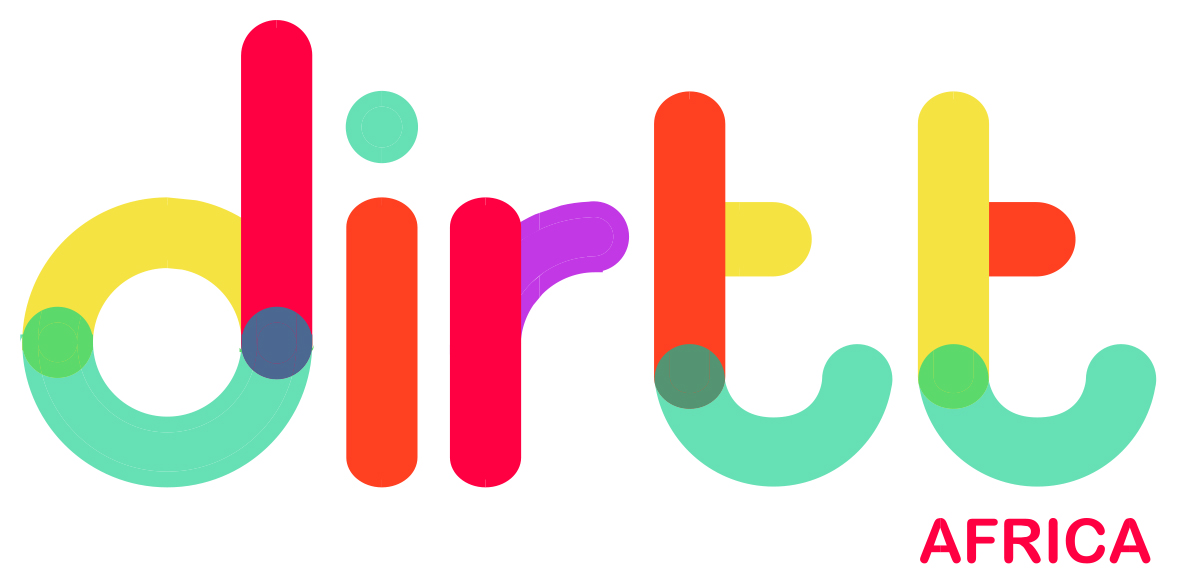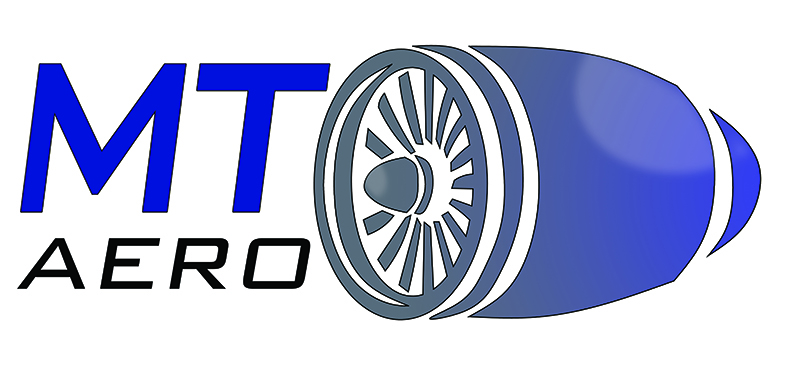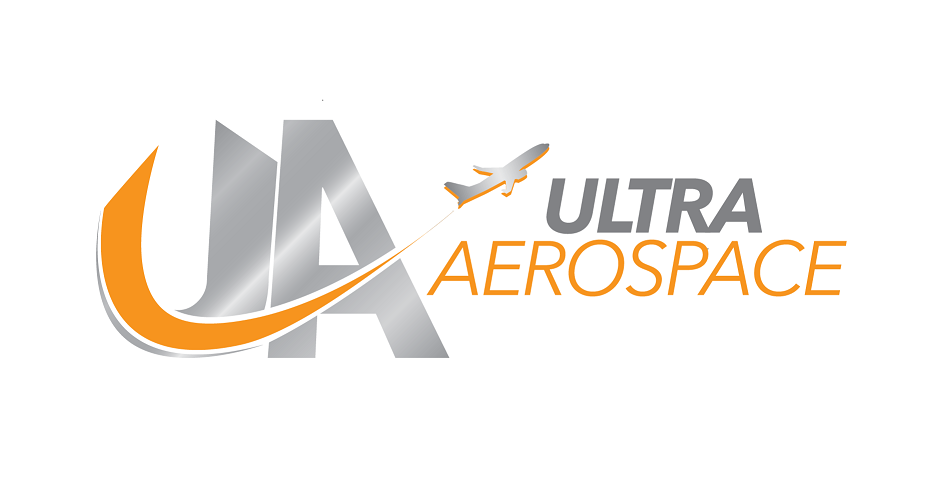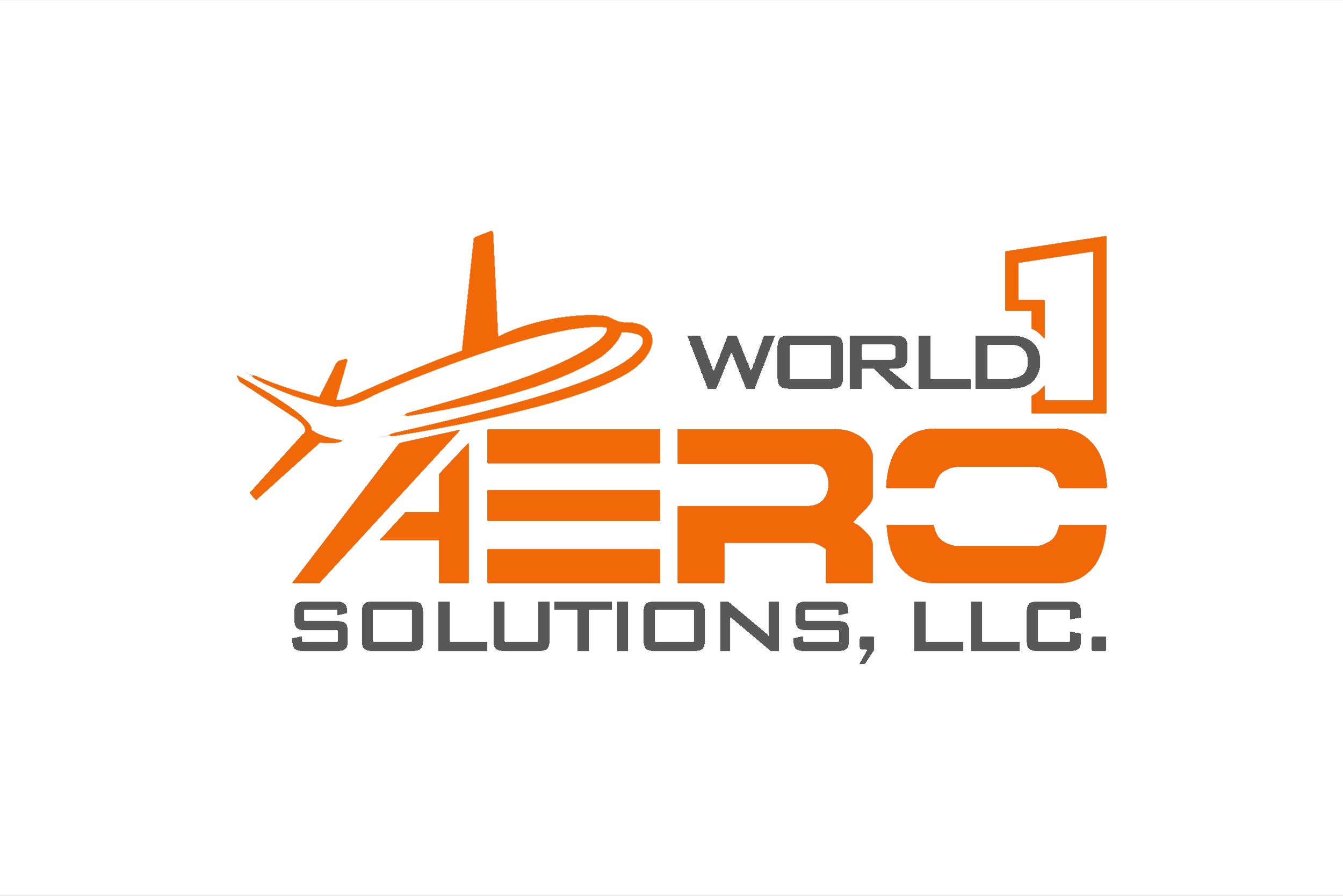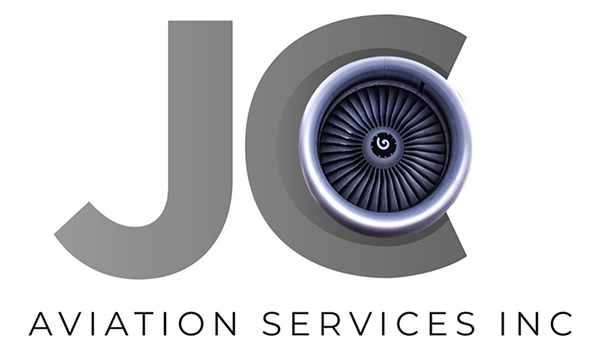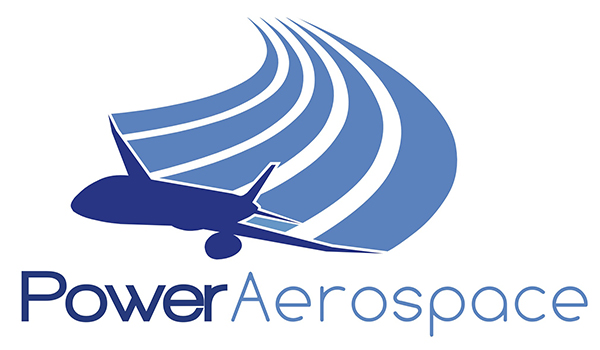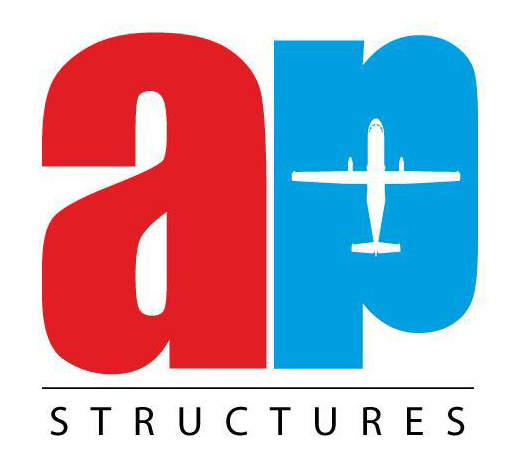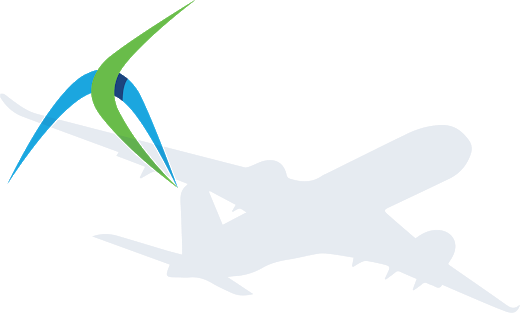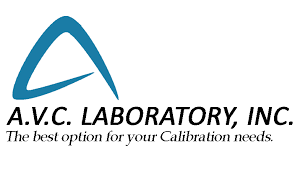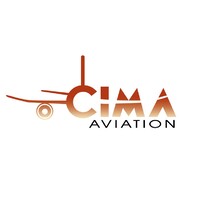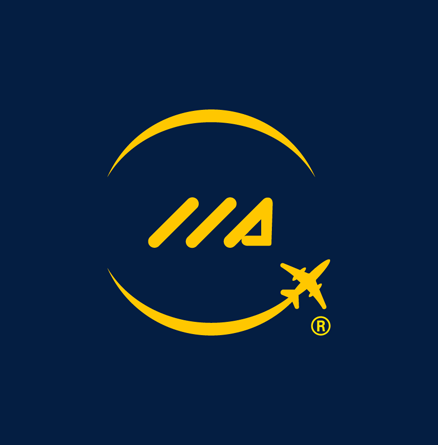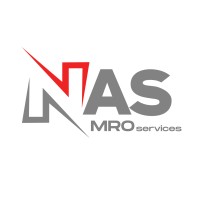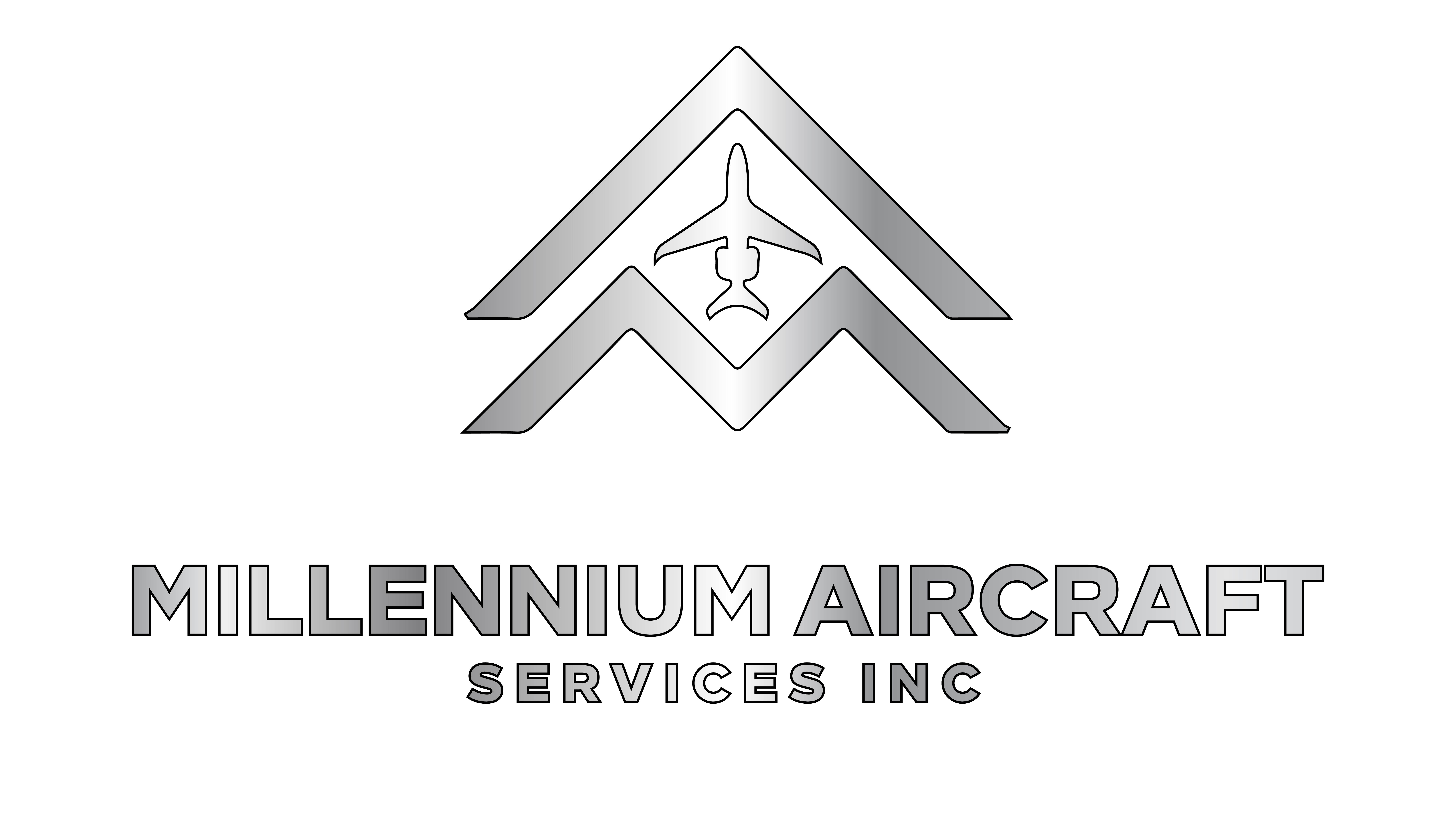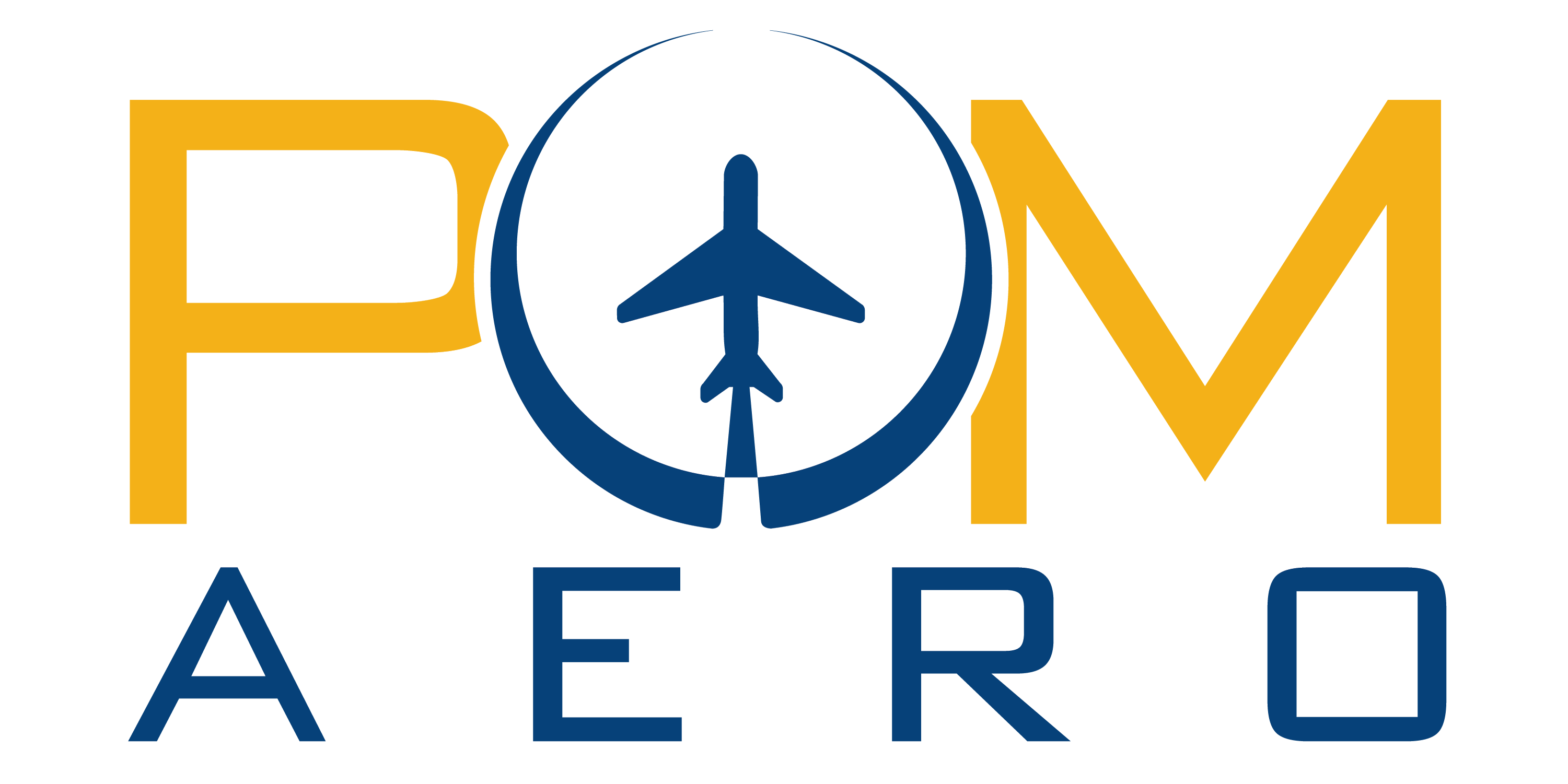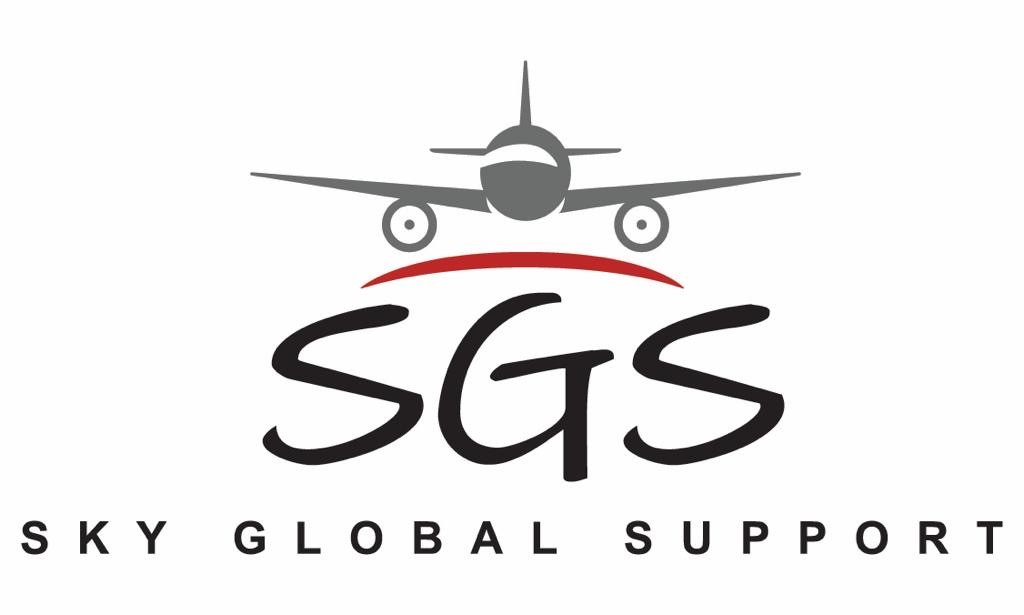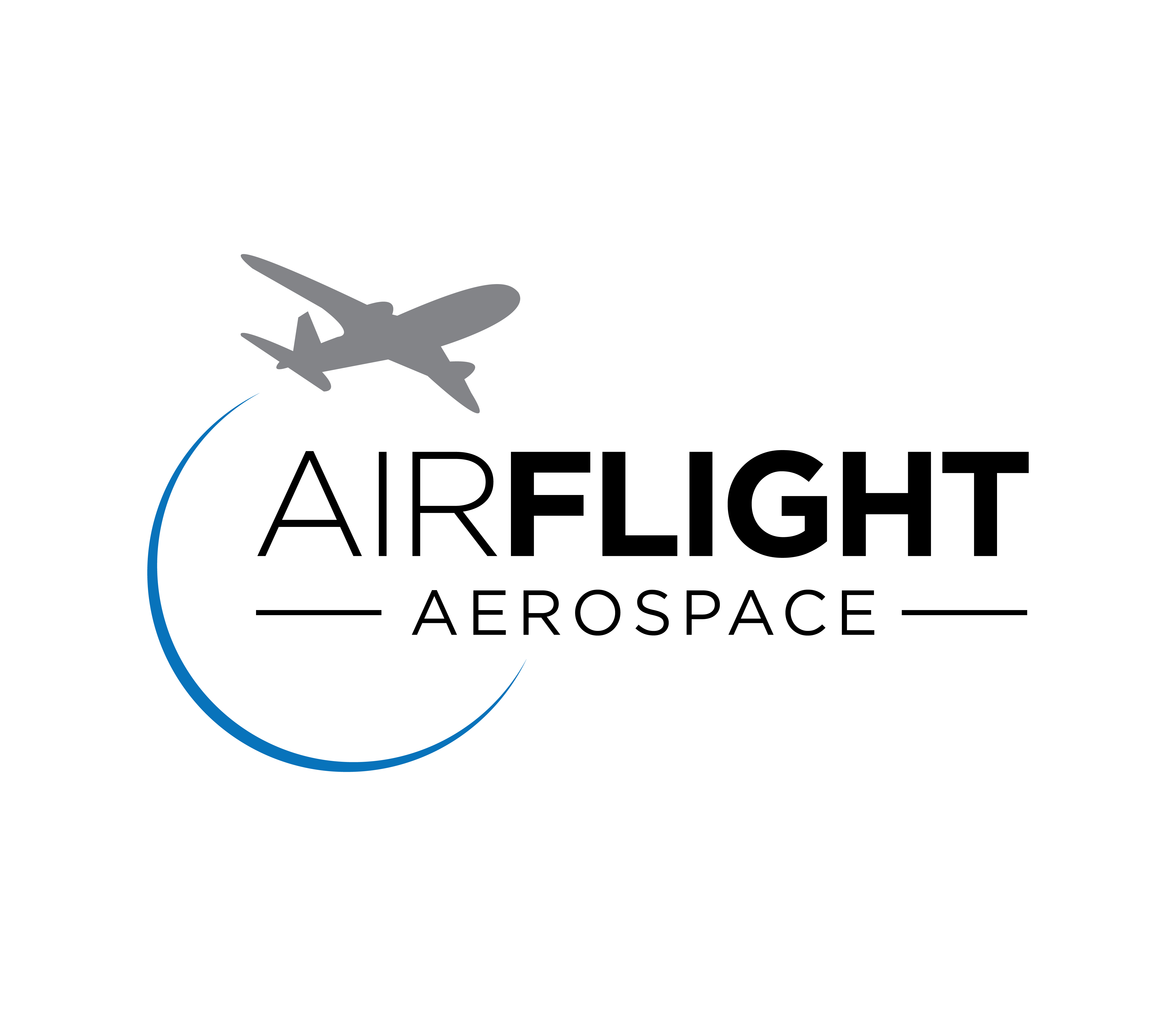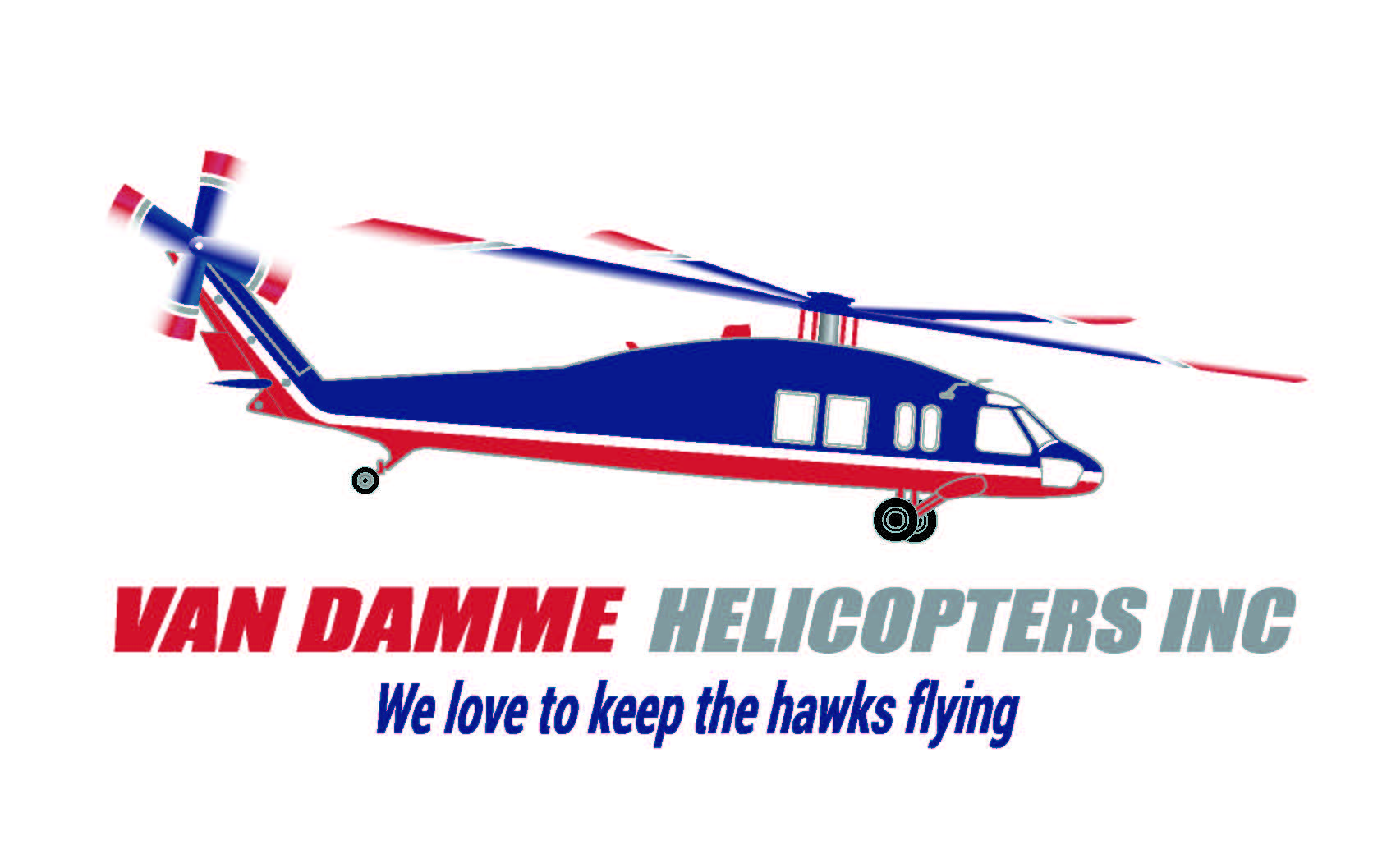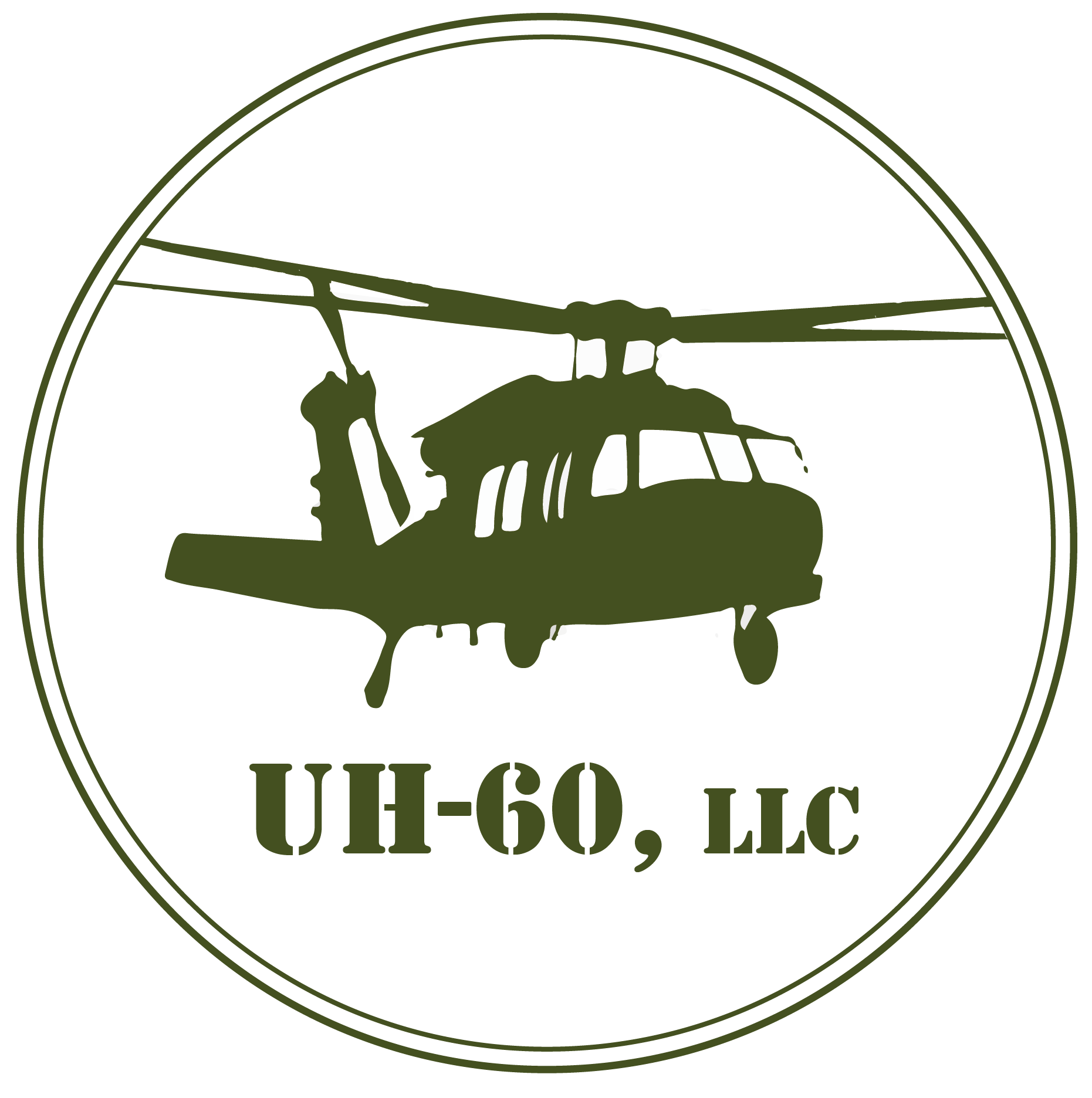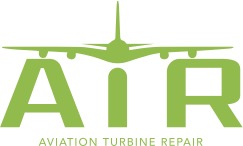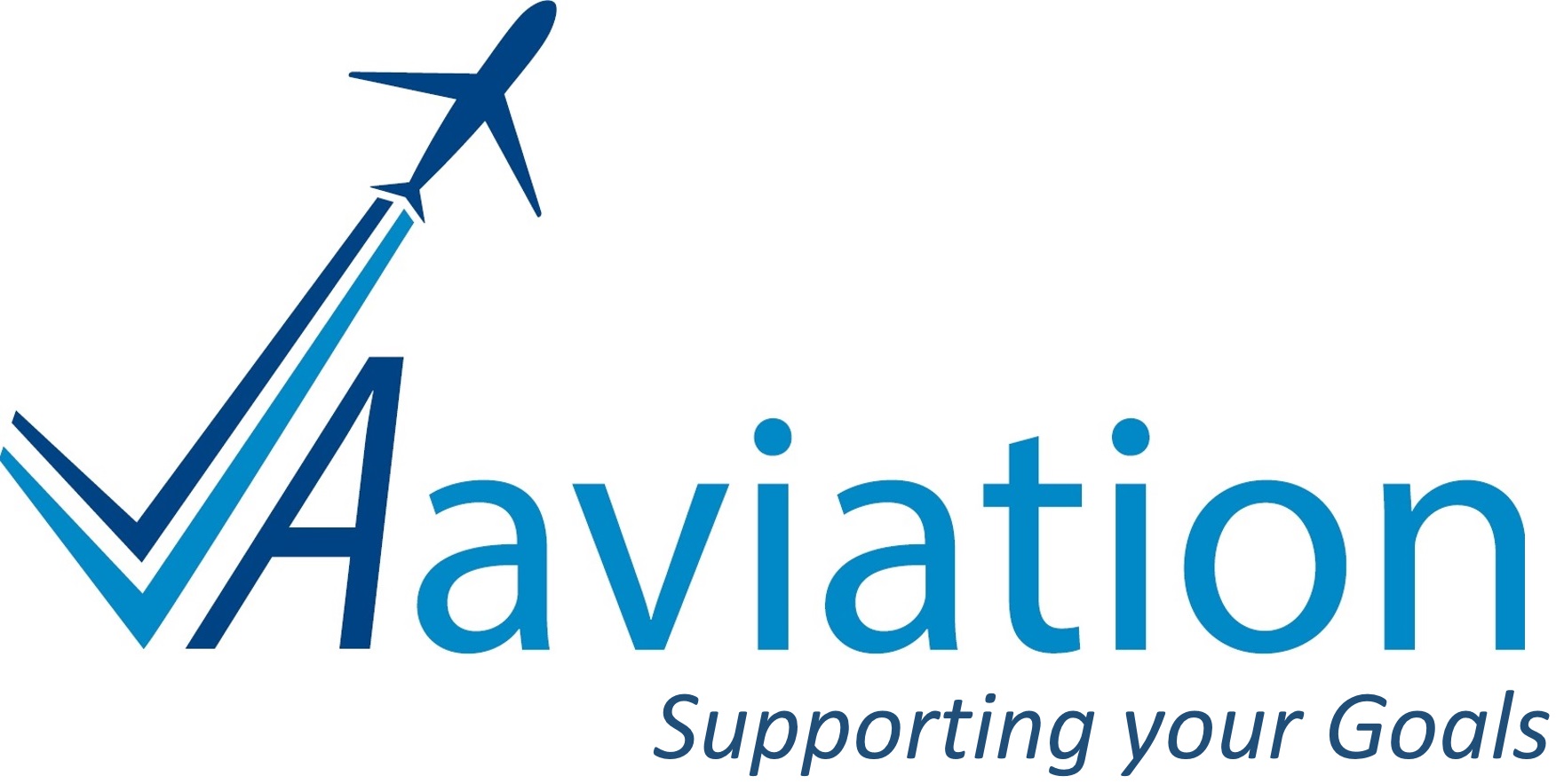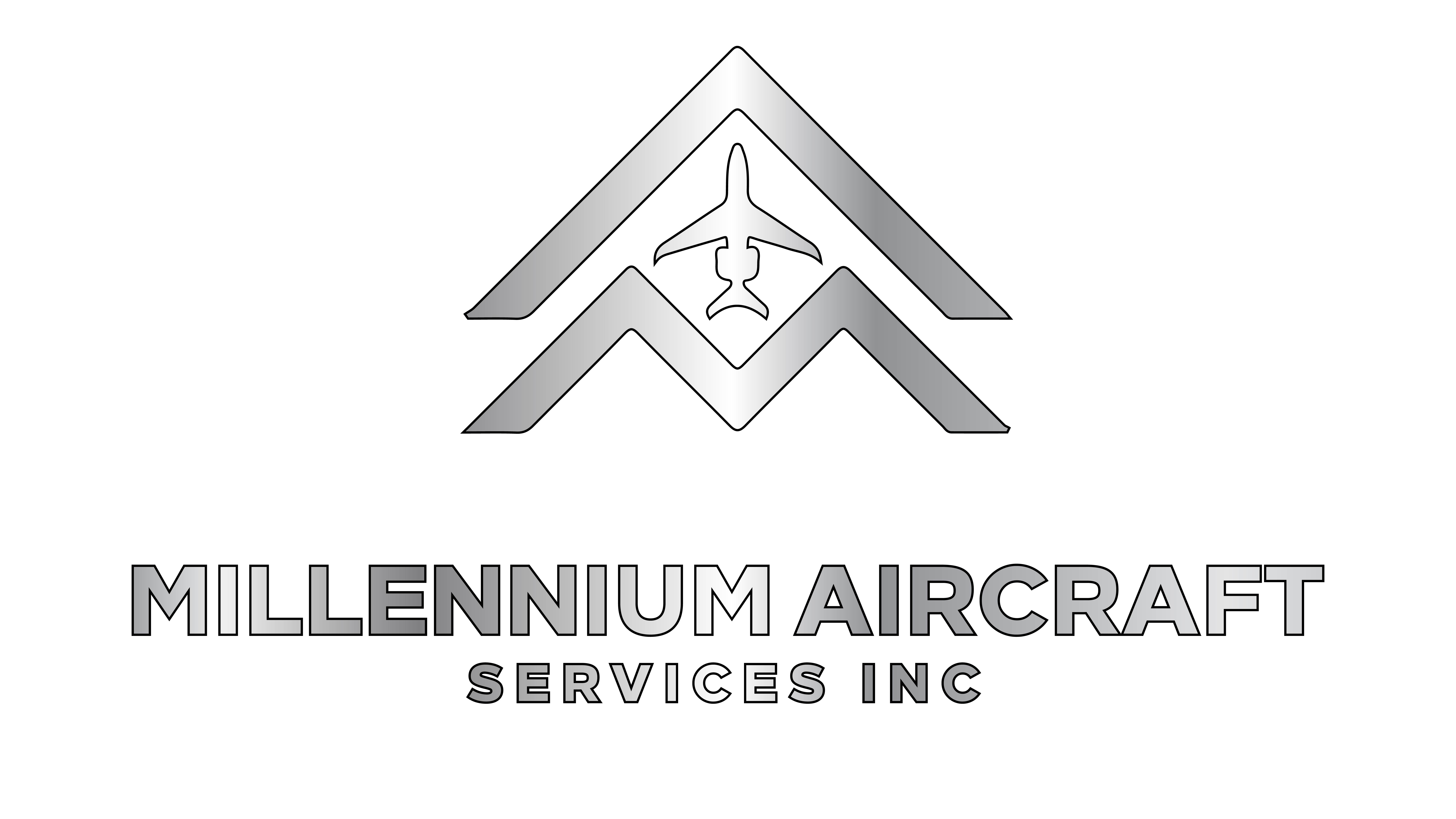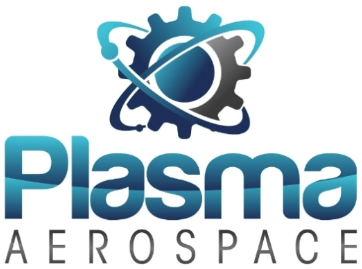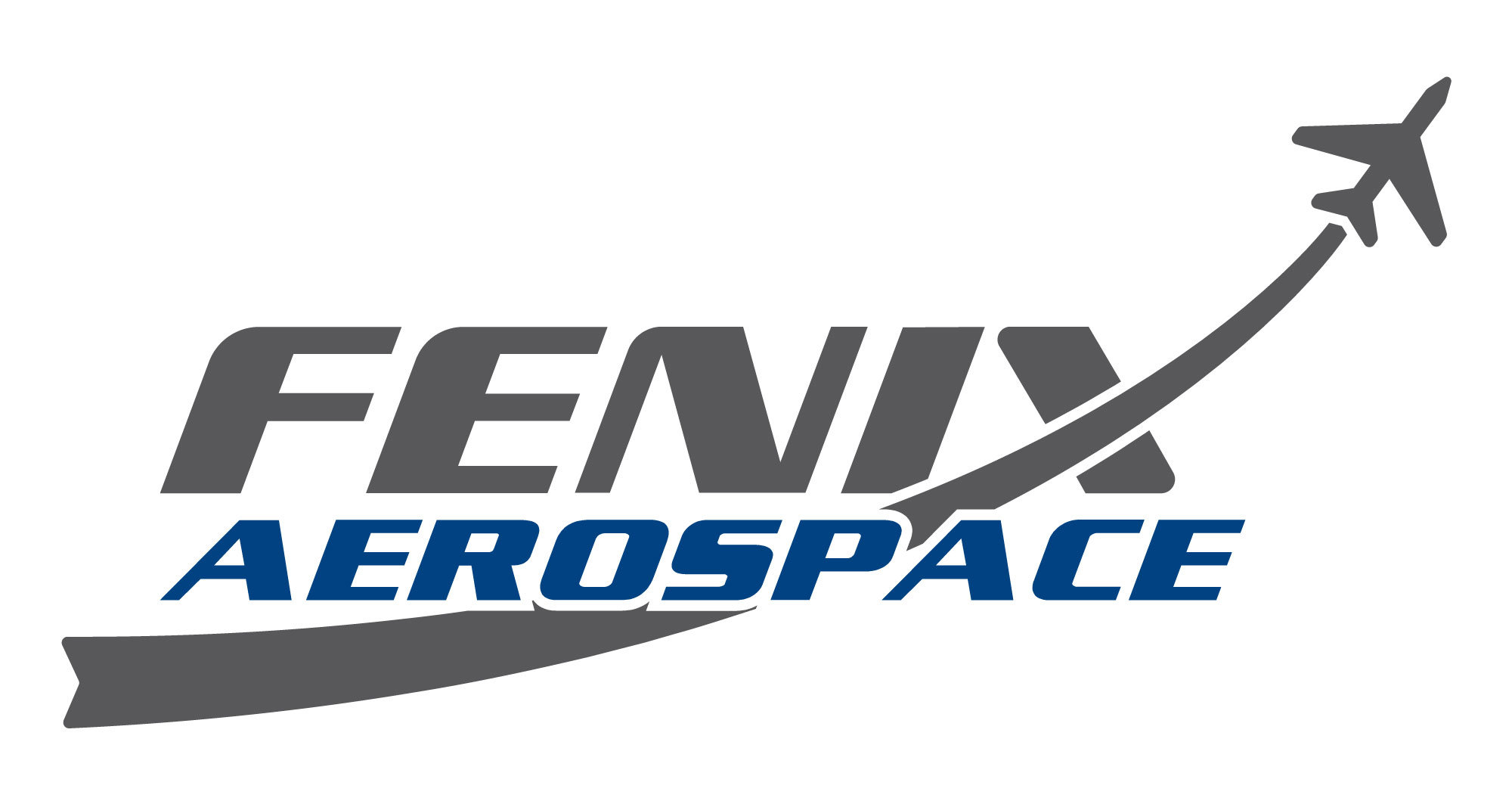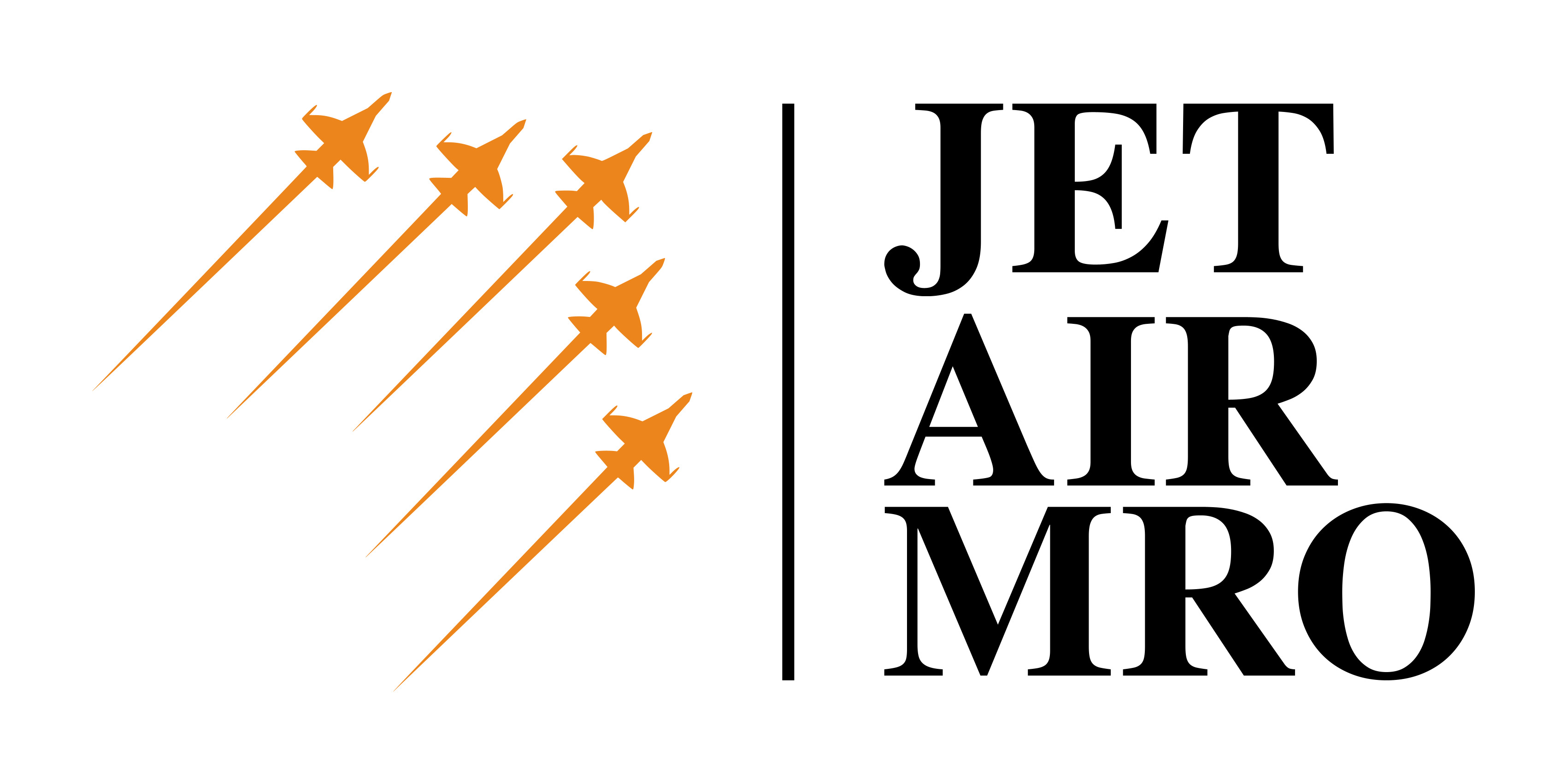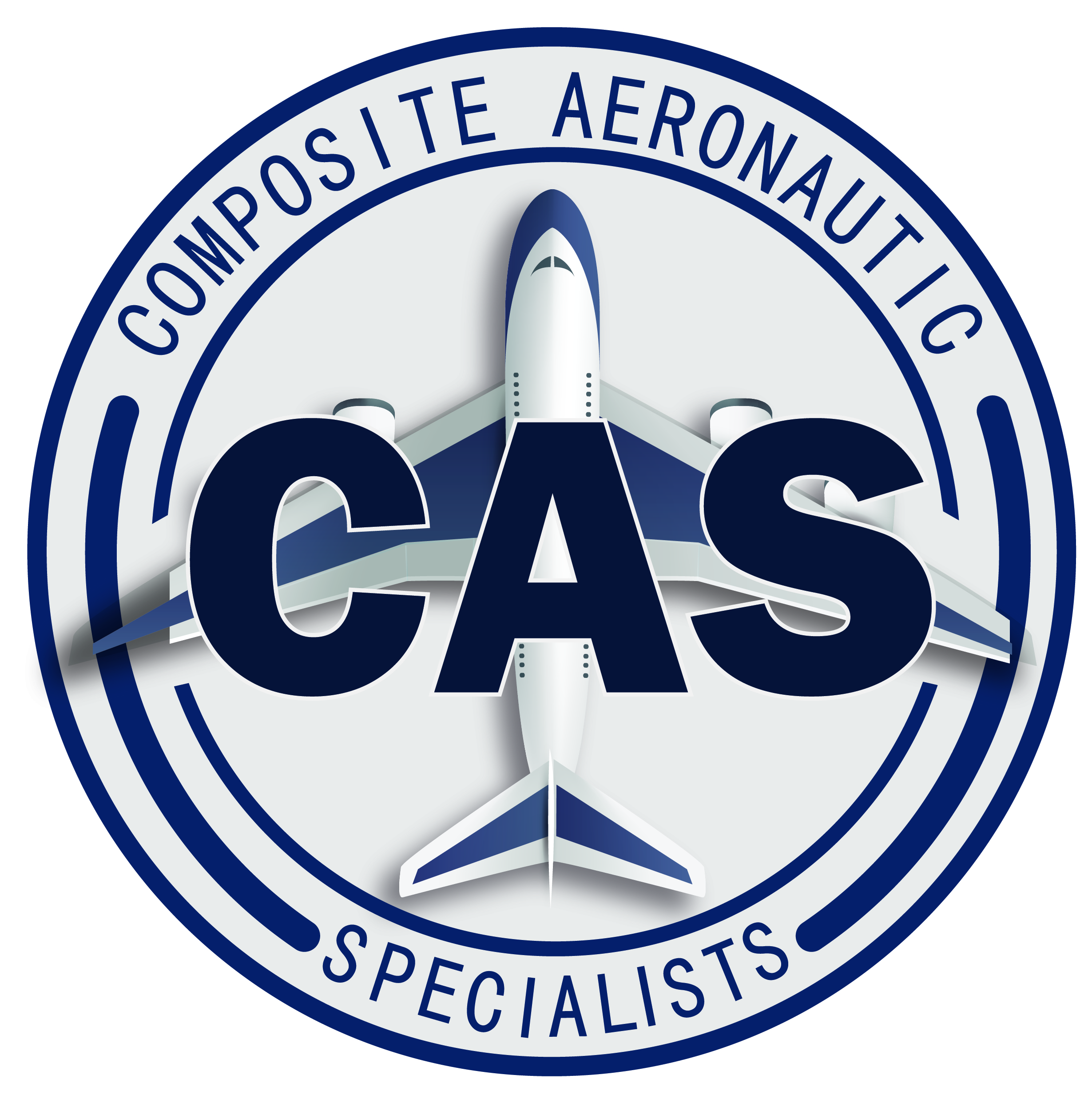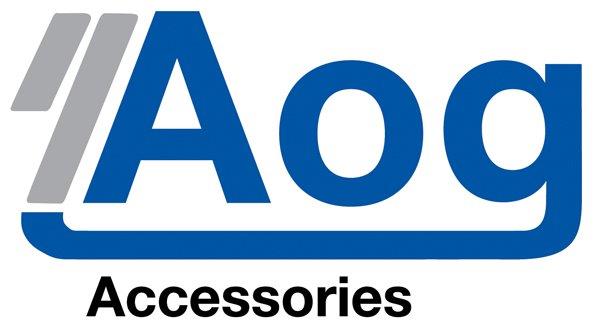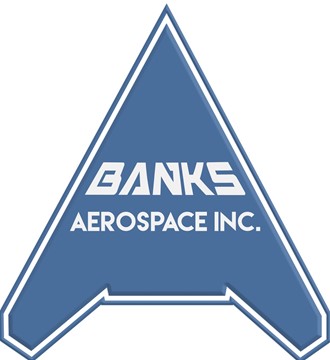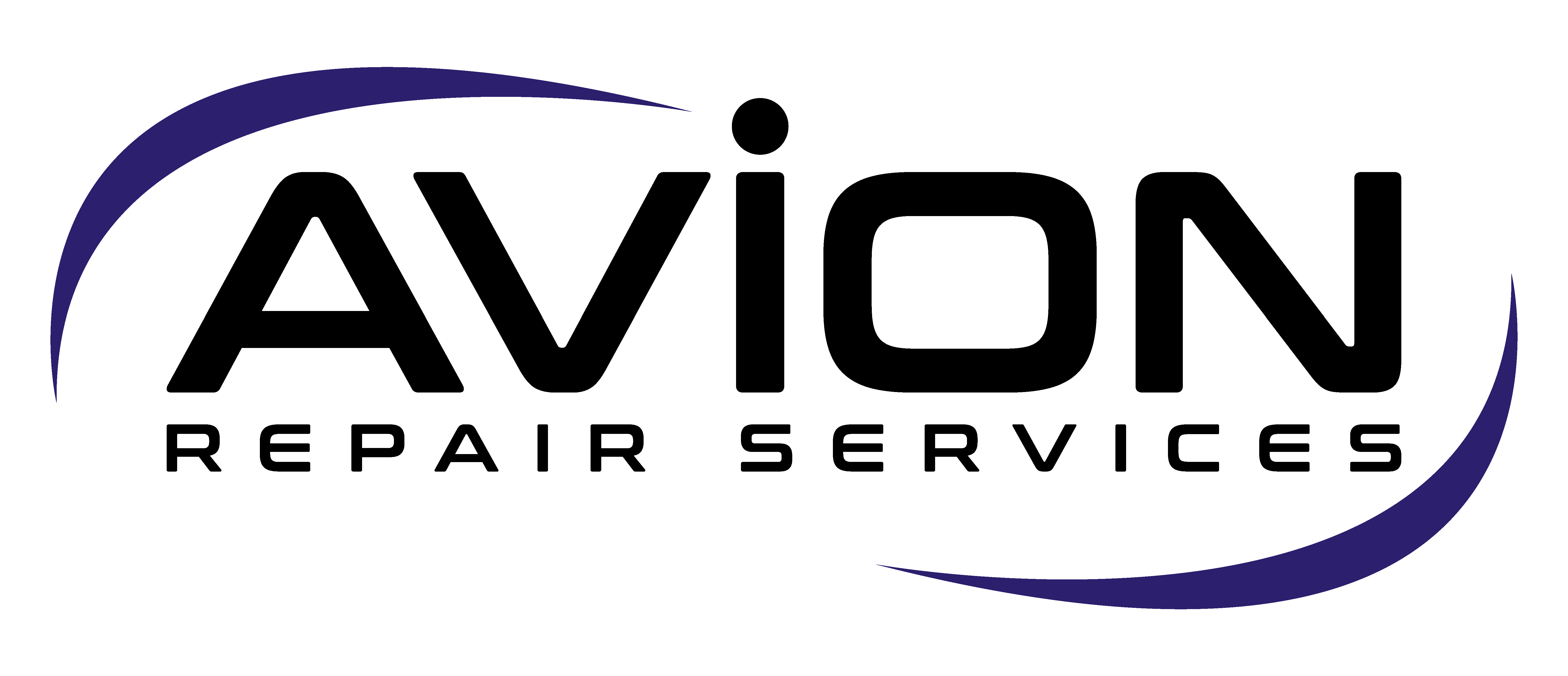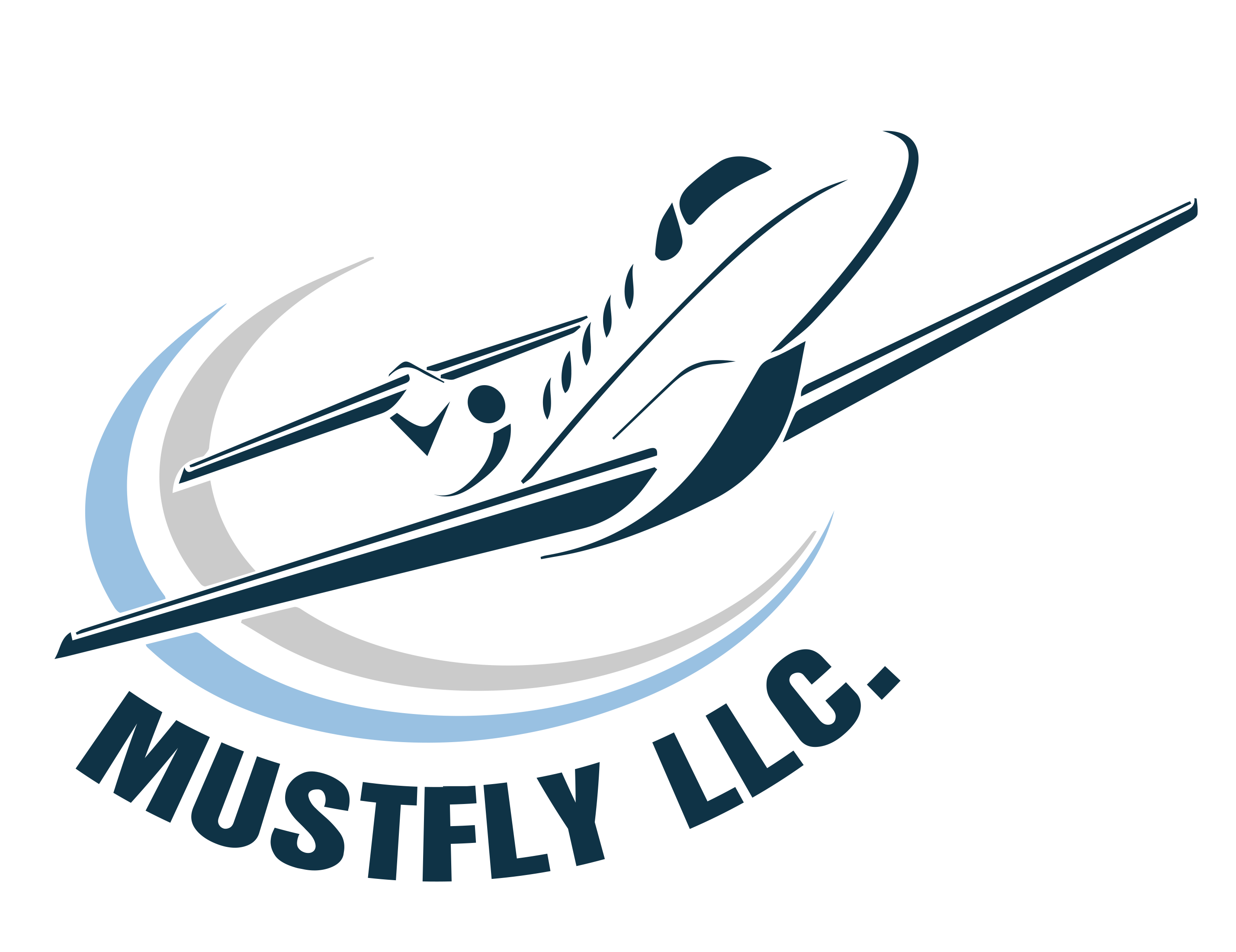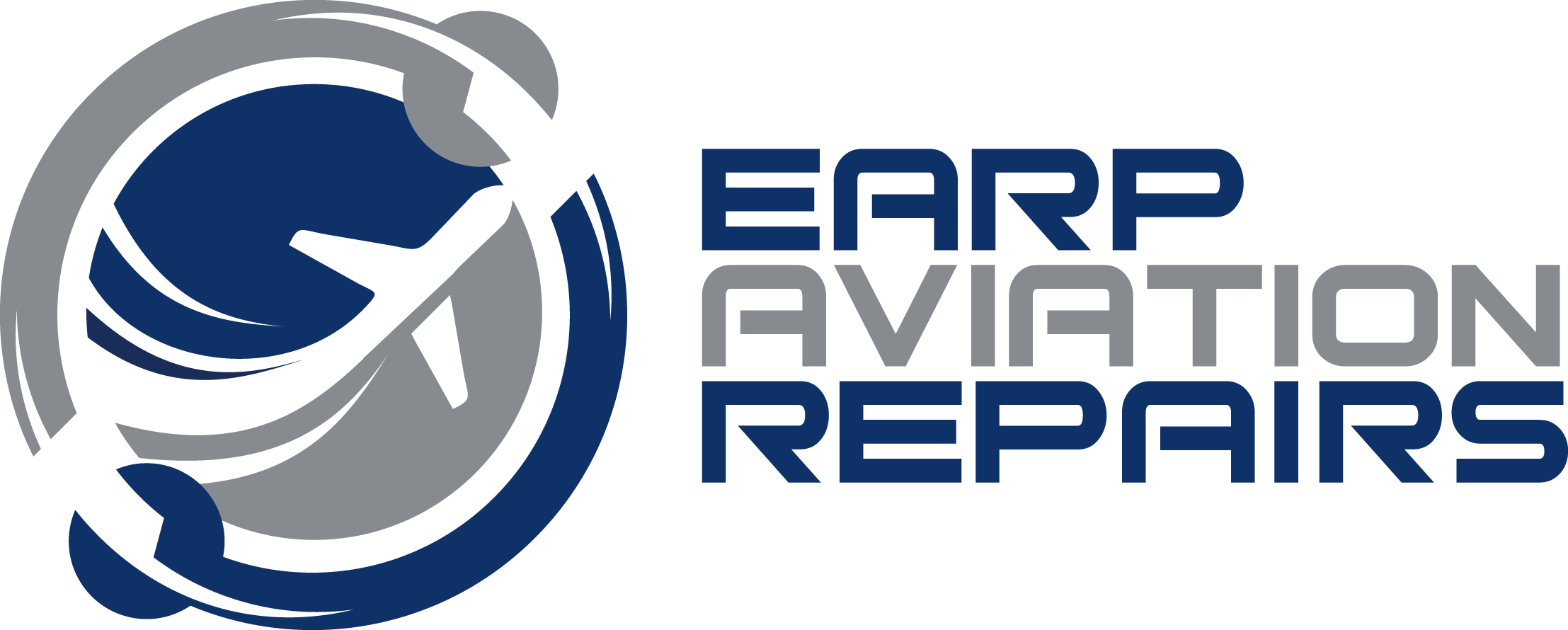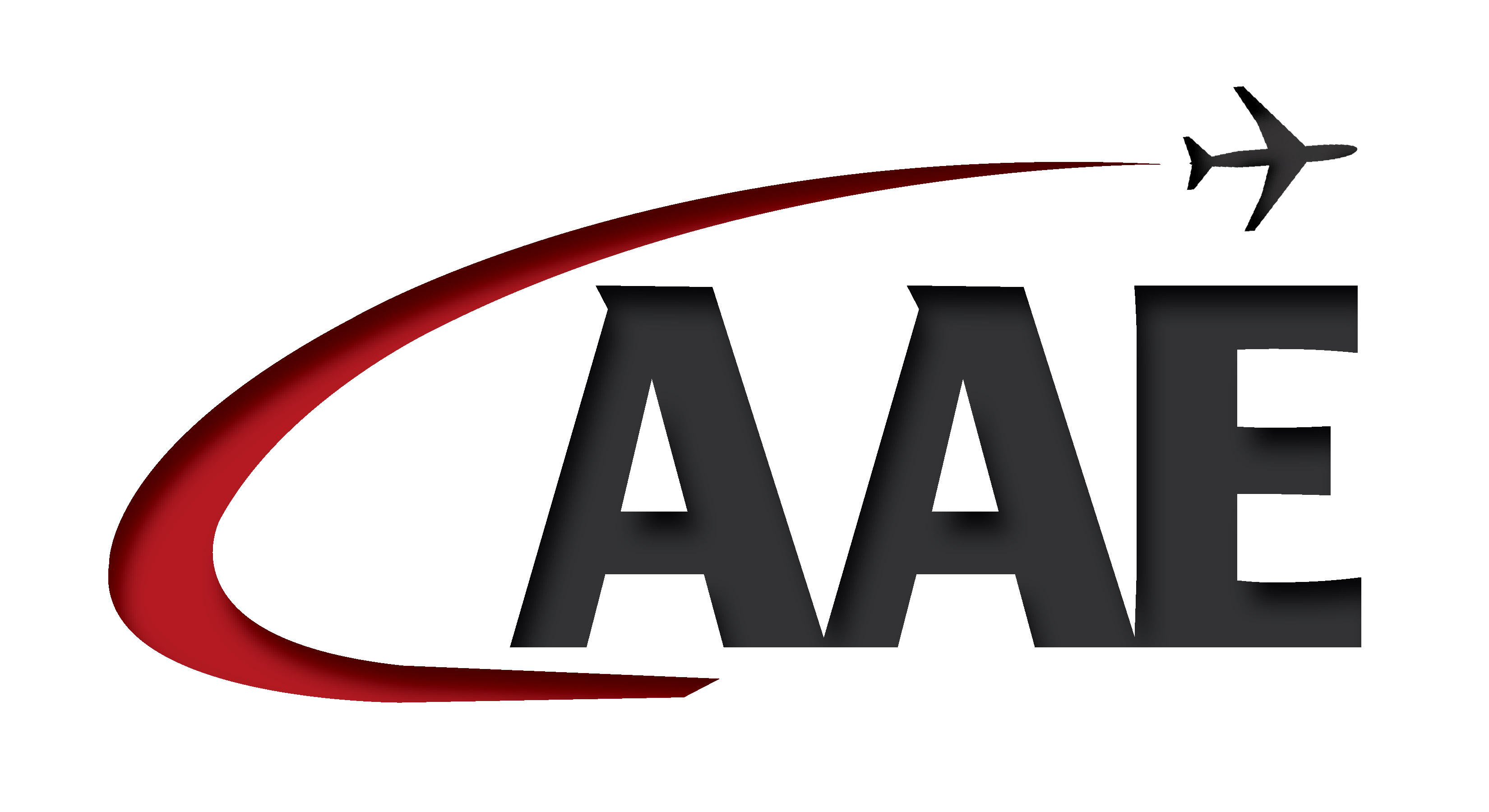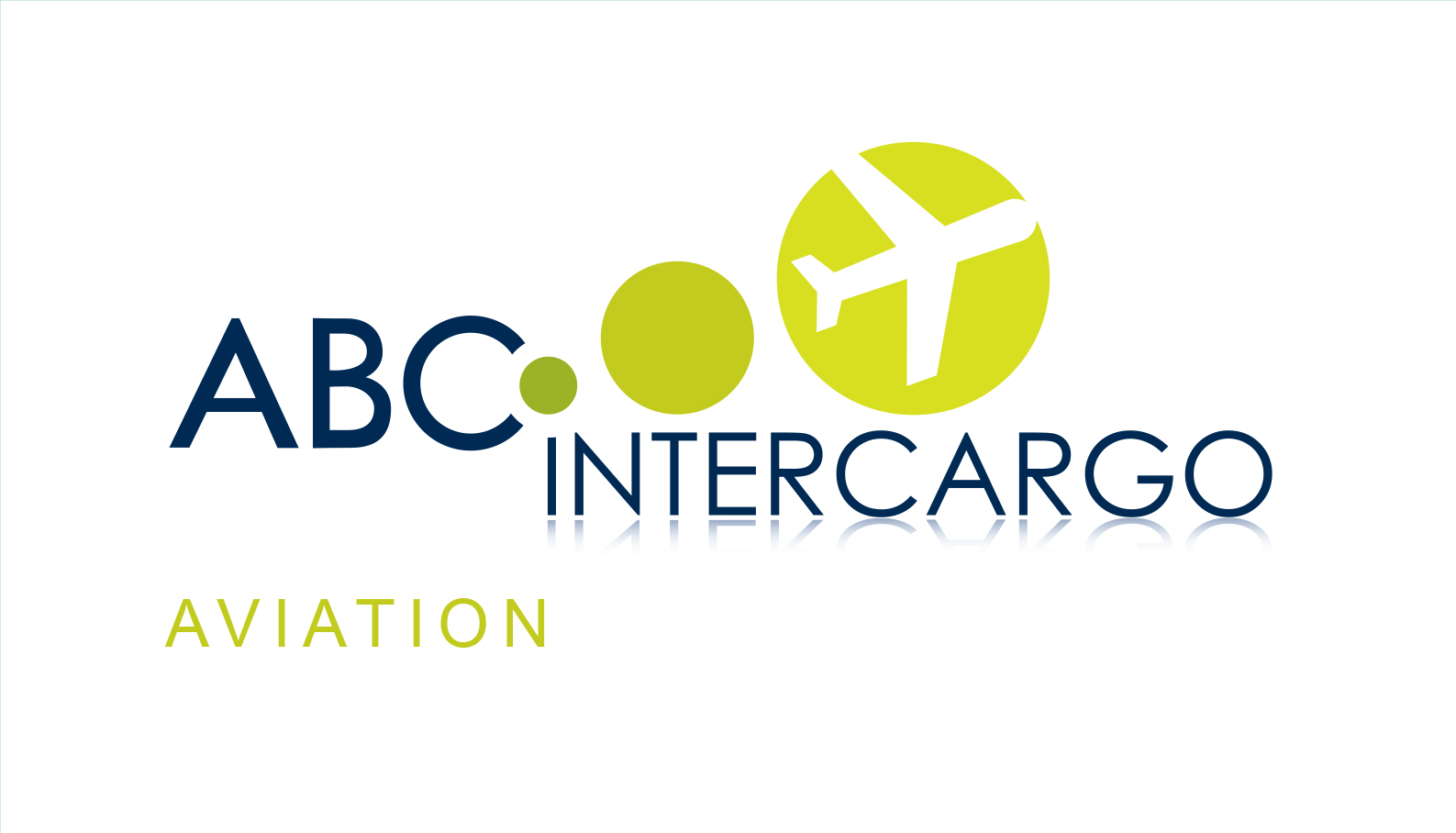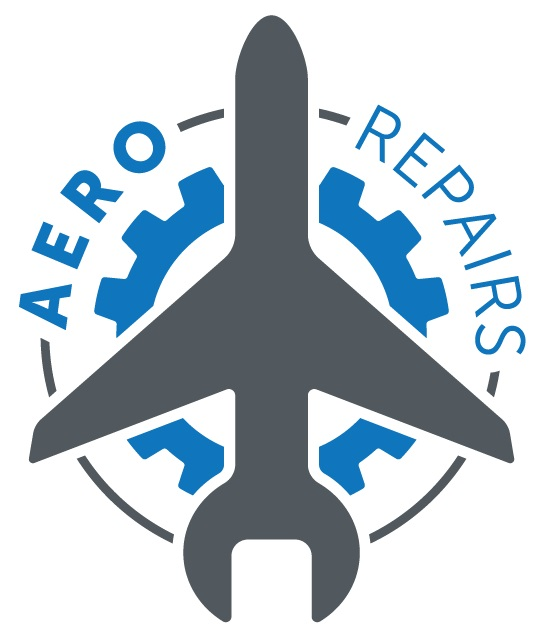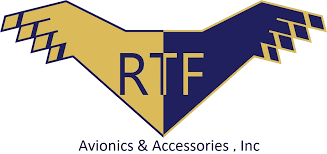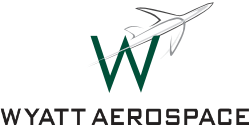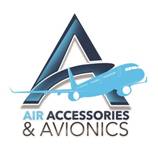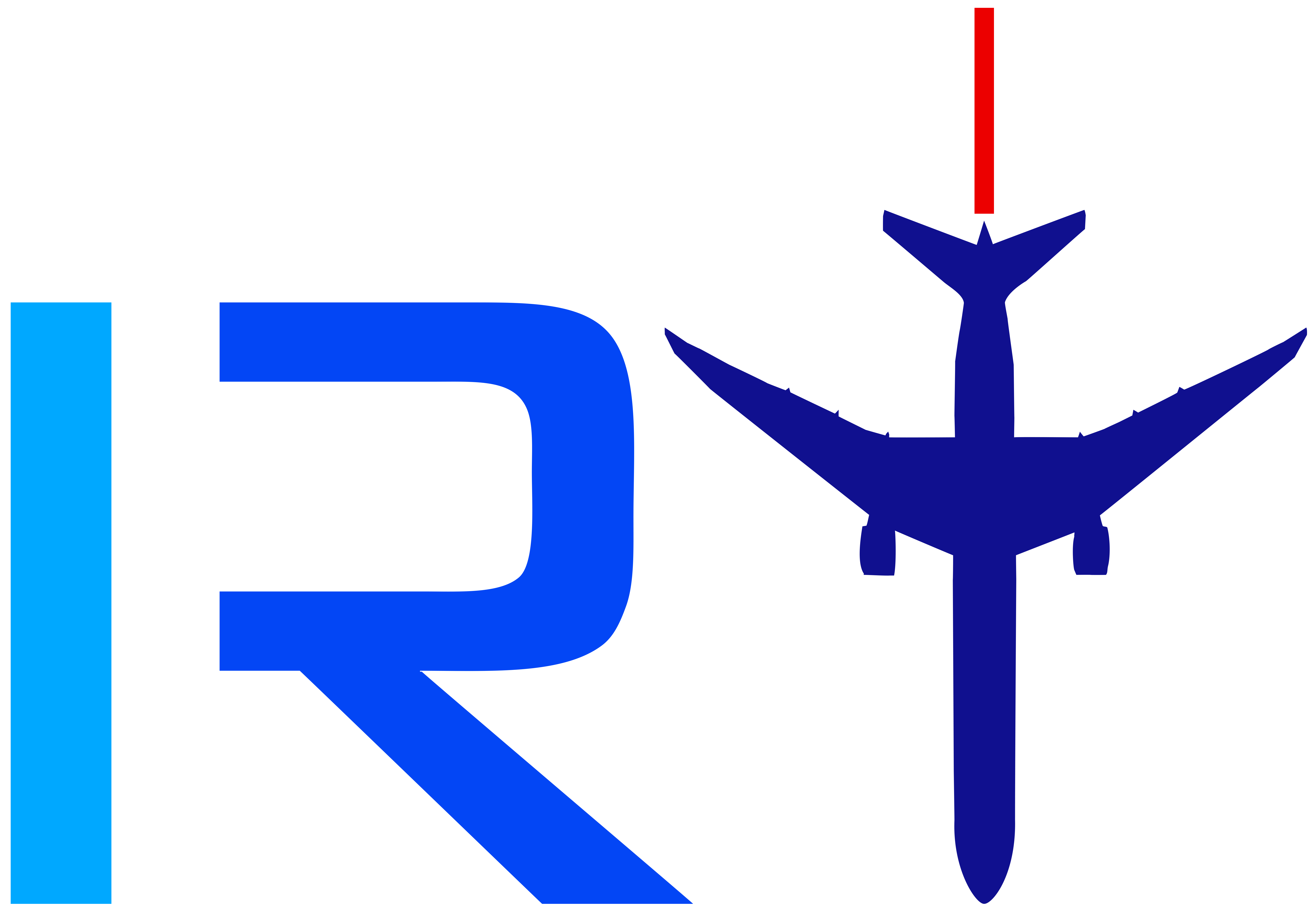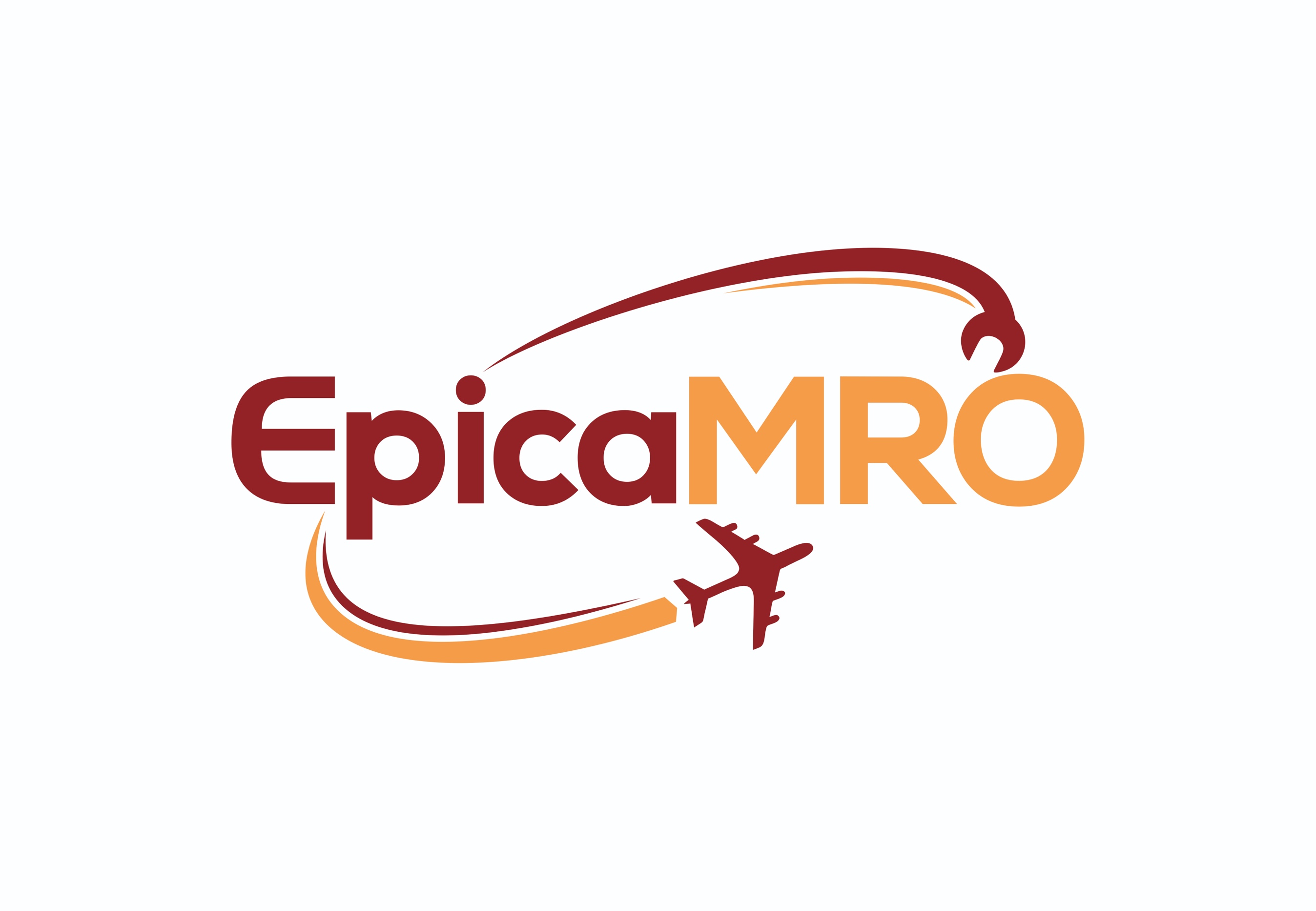 Try Smart145 free for a month!
A lot of people around the world have already made Smart145 the place where their dream happens.
Schedule a Demo